School Council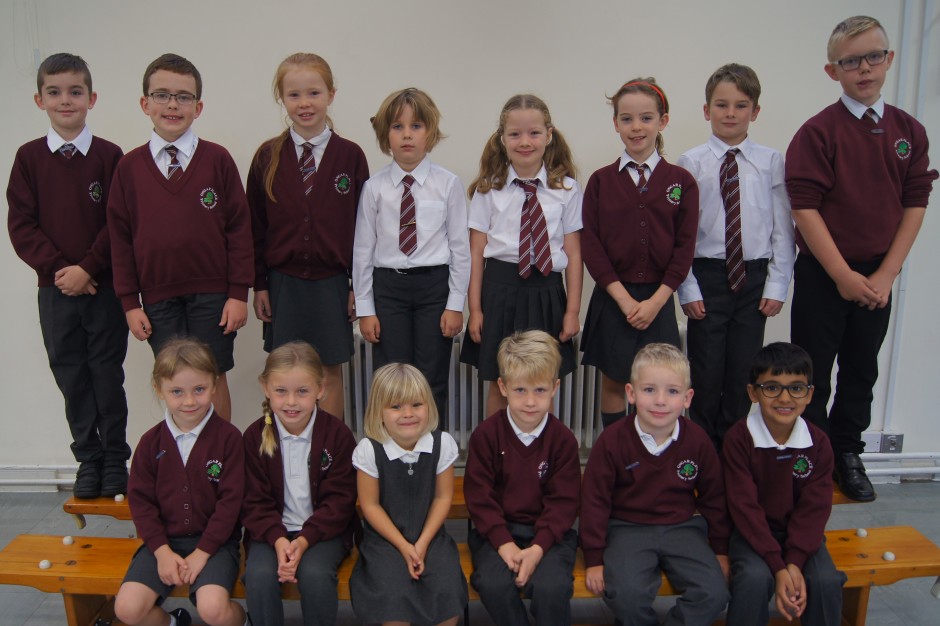 We aim to develop a sense of responsibility in all our children and encourage them to take on specific responsibilities around the school, both within and beyond the classroom.
At the beginning of each year every child in the school is given the opportunity to vote for their classes representatives on the School Council. Following election two representatives from every class, including Reception, make up The Council. They meet regularly with the Head teacher to discuss a variety of matters. Their views are sought about many school issues and they contribute to the school development plan annually.
We hope to appoint a 2020-21 School Council once circumstances allow the children to work across the school.
The School Council for 2019-2020 were:
Year R: Miller & Daisy
Year 1: Ben & Hassan
Year 2: Lily & Elena
Year 3: Eleanor & Ella
Year 4: Millie & James
Year 5: Grace & Findlay
Year 6: Alfie & Callum