Ongar Place Nursery ​​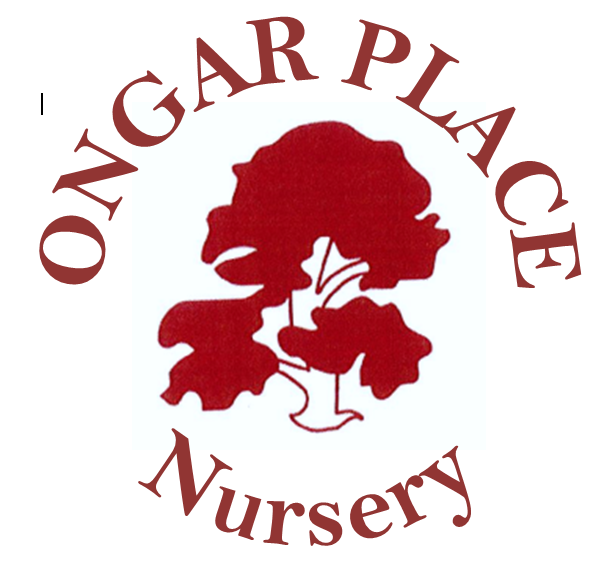 Welcome to Ongar Place Nursery.
On the 1st April 2022 The Governing Body of Ongar Place Primary School opened a new nursery on the site of Addlestone Preschool. Staff team Carol, Sarah, Emily and Danielle will continue working at Ongar Place Nursery. They will be led by Mrs Kerry Brill, who is the Foundation Stage Lead at Ongar Place Primary School. Other staff from Ongar Place School will also be assisting and supporting the children - please see the 'Staff' page for more information.
Like all classes at Ongar Place the nursery children will have full use of all the school's facilities including the library, outdoor spaces, the swimming pool and the hall.
We provide a setting where children are safe, happy and learn through play, supported by experienced caring staff. At Ongar Place School and Nursery we pride ourselves on our excellent relationships with parents. Your child will be allocated a key person and over the course of the year they feedback directly to you on how your child is enjoying preschool and share their progress with you.
We currently accept a limited number of 2 year olds who qualify for Funded Early Education for Two Year olds (FEET) and children from the term after they turn 3 years old. We accept the Universal 15 hours funded places as well as 30 hours funded places or alternatively parents may top up their child's hours with parent funded sessions - please see the 'Funded Early Education' tab for more information.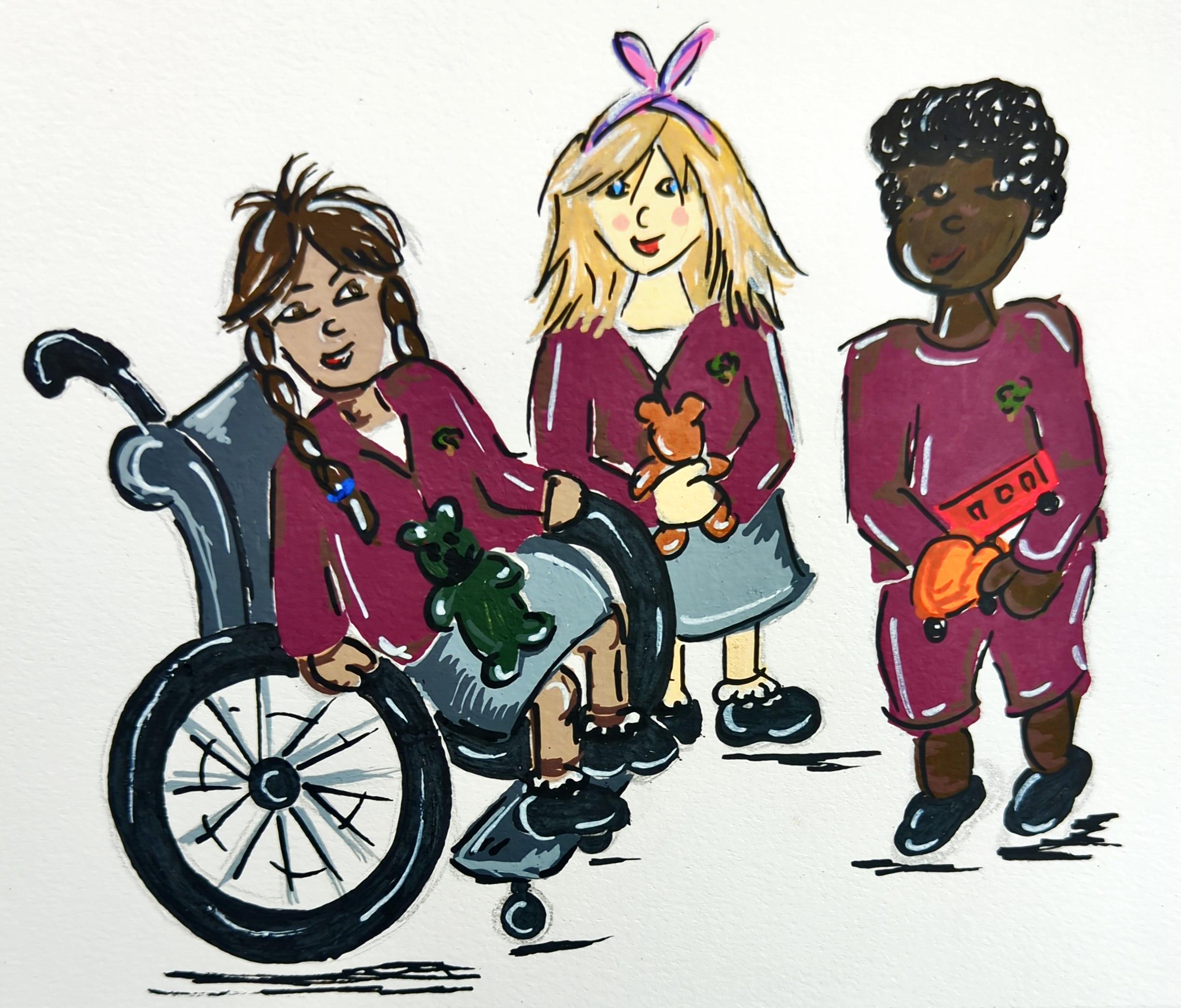 We deliver a broad and challenging curriculum that encompasses the acquisition and development of skills, understanding and knowledge - please see the 'Curriculum' tab for more information.
Play underpins the delivery of the EYFS Curriculum and children learn through practical, hands-on experiences and interactions with their environment and teachers. Throughout the day the children have a mixture of child-initiated play, actively supported by adults, as well as focused learning - please see the 'Daily Routine' tab for more information.