Admissions
Ongar Place Nursery offers up to 24 places, every morning and afternoon, for 3 and 4 year olds for the Summer Term 2022 and Autumn Term 2022. Our intention is to offer places for children in receipt of the Free Early Education for Two Year Olds (FEET) from January 2023.
A child will currently be eligible for admission to Ongar Place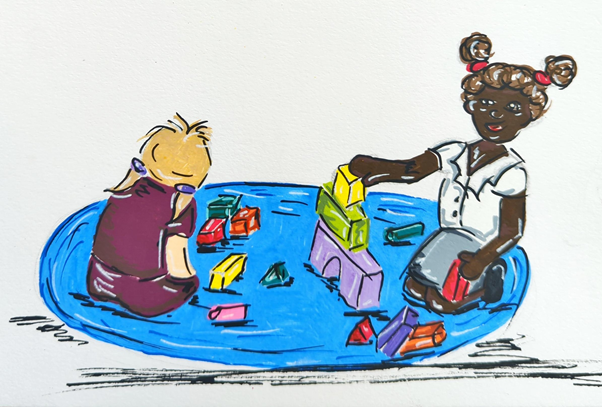 Nursery, from the term after they turn three years old. Admission will be subject to an application being made (see below) the parental contract being signed and places being available.
If places are available and there are no children eligible on the waiting list places will be allocated on application.
When Ongar Place Nursery provision for three and four year olds is over-subscribed, applications for entry will be ranked according to the Admissions Policy.